Our cuisine is based on the knowledge of the Mediterranean tradition, to enrich itself with perfumes, techniques and suggestions coming from all Italian regions and perhaps around the world. The A la Carte menu changes often and it follows the seasons and what's available at times. Locally produced cheese, homemade chutney and freshly made pasta will never be off our menu.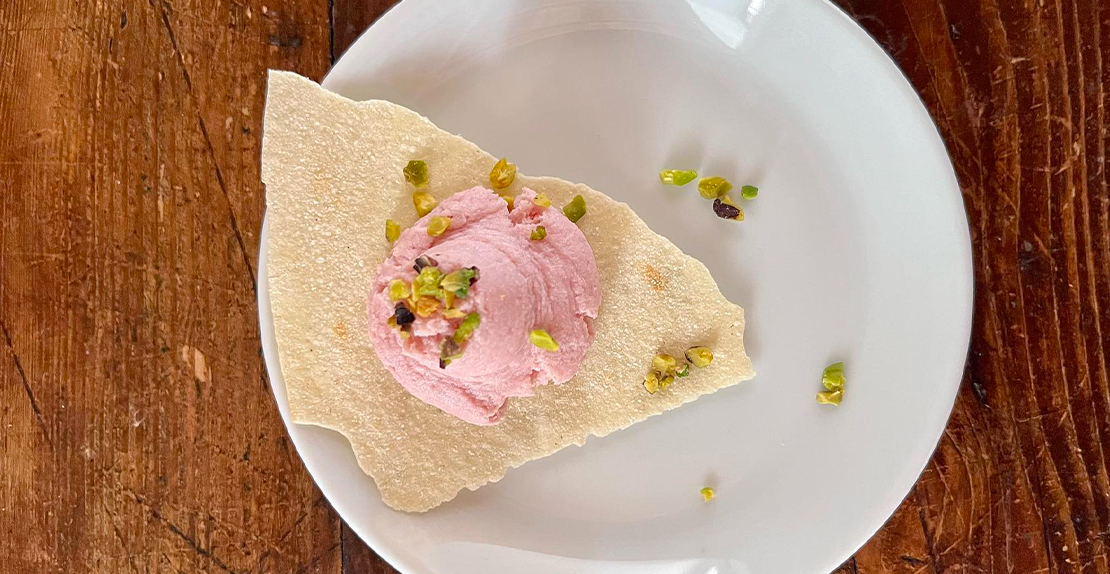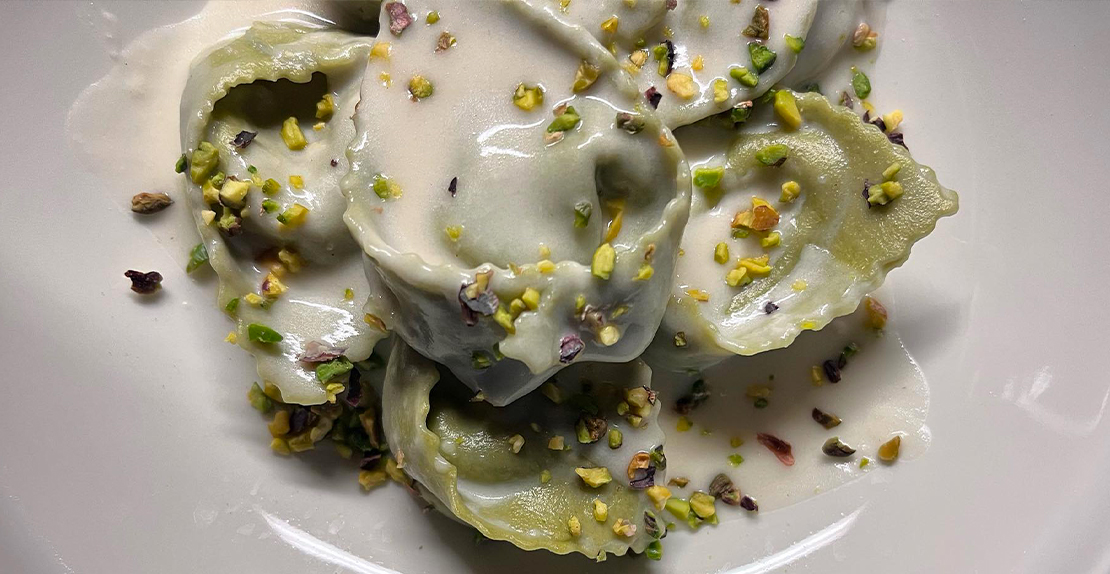 Homemade pasta, fragrant whole grain bread and desserts are made daily at Fattorie di Montechiaro. For us, hospitality means sharing experiences, among which the kitchen plays a central role: food has the ability to unite people beyond all distinctions, exciting everyone with authentic flavors.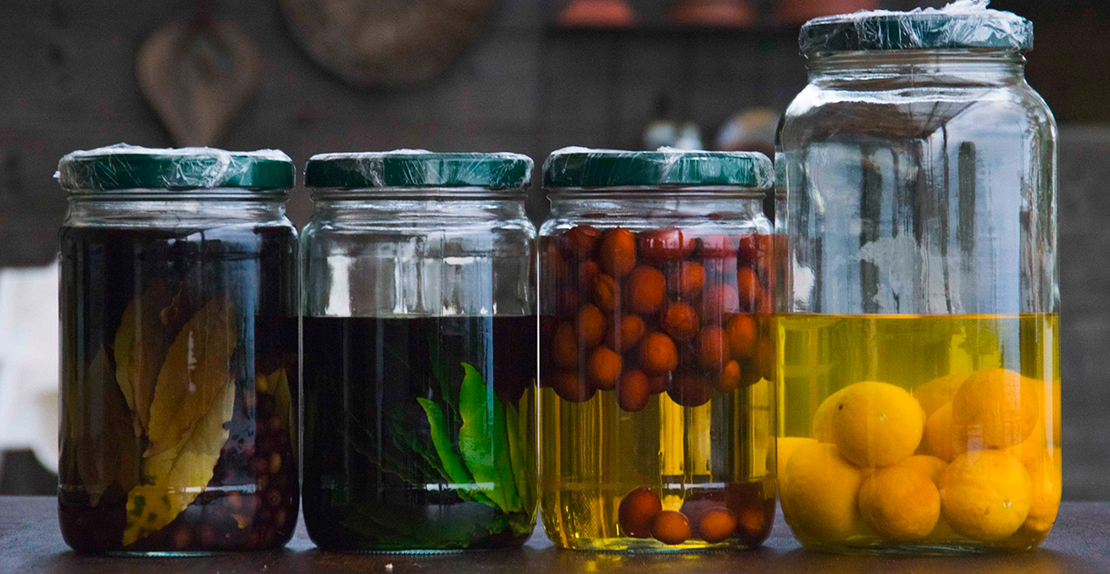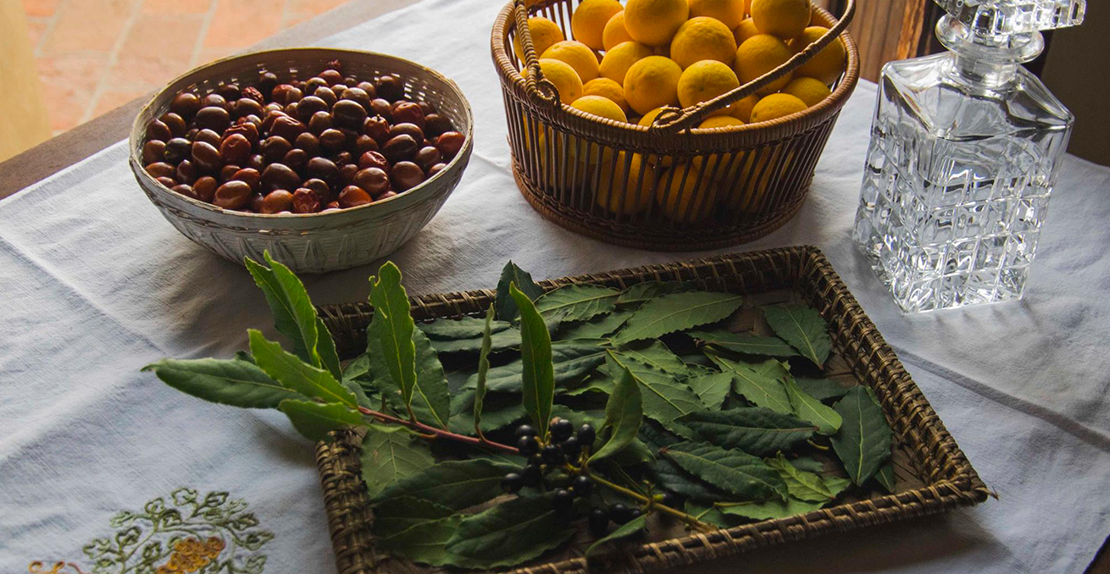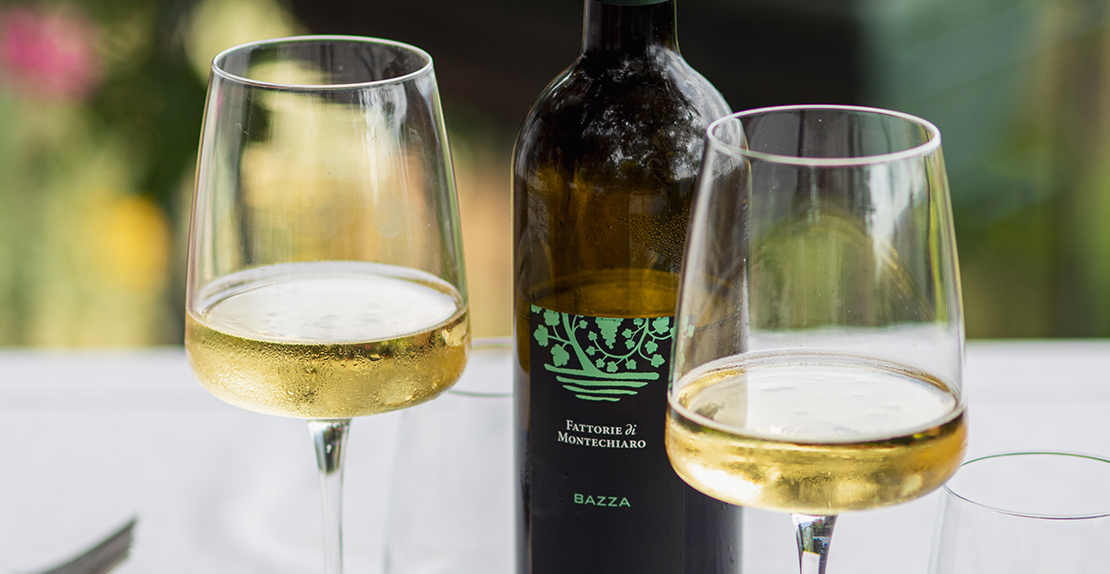 At Fattorie di Montechiaro we live following the seasons. We are very proud of our natural wines and cheese from the fold. Our bread, chutney and jams are always infused with herbs and vegetable from our simple allotment.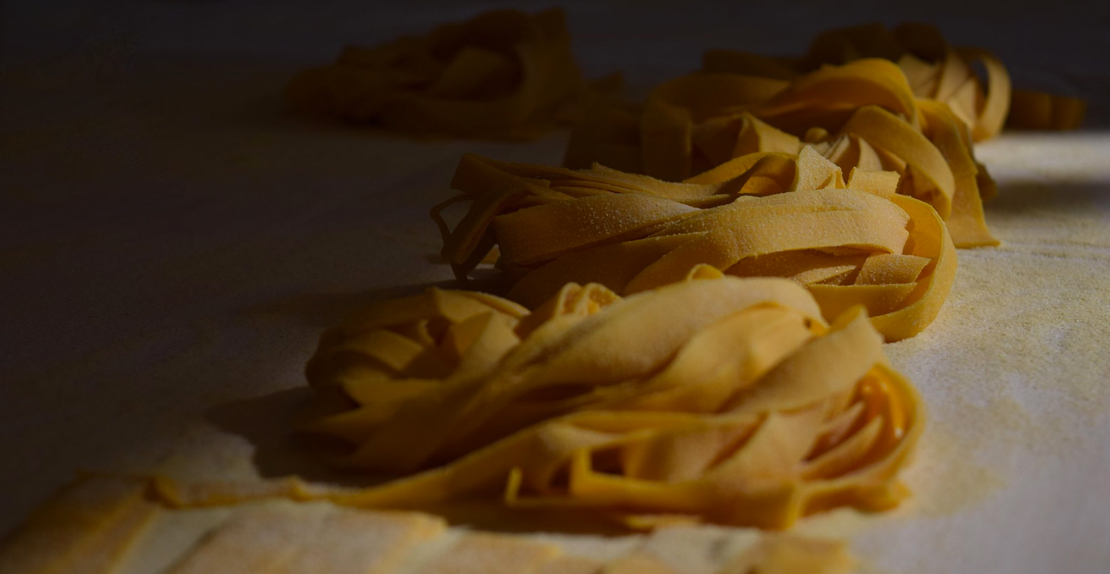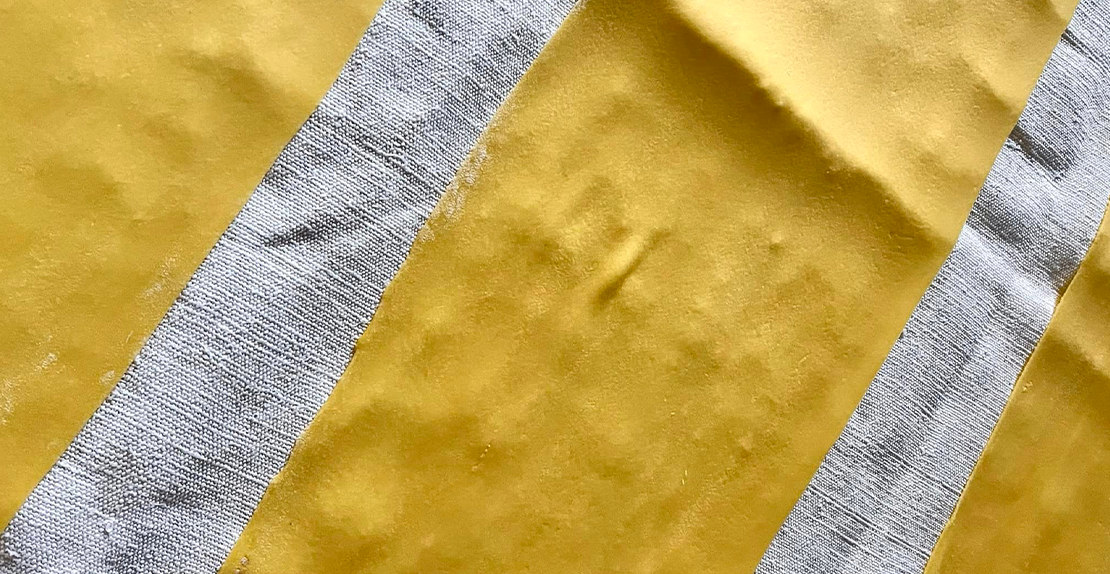 Cooking classes tailored, individual or groups of people. Exclusively for guests of Fattorie di Montechiaro. Call us for more information about your next events.