Unique, memorable and custom experiences can be tailored at our facilities. Fattorie di Montechiaro lands itself for every idea that comes to mind starting from a wedding, a birthday celebration, an afternoon drink with your friends and family on our garden or a fun and relaxed team meeting for your business.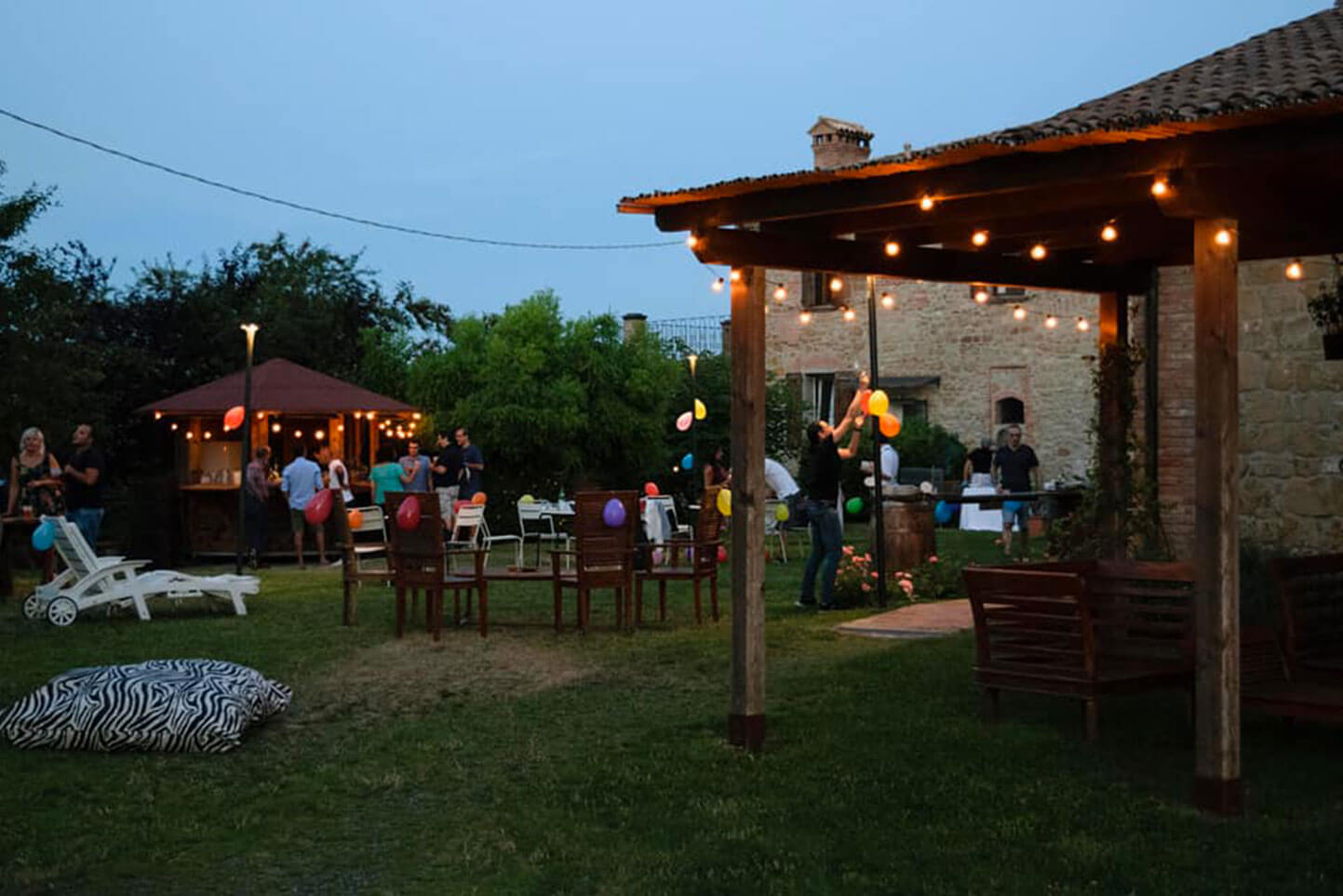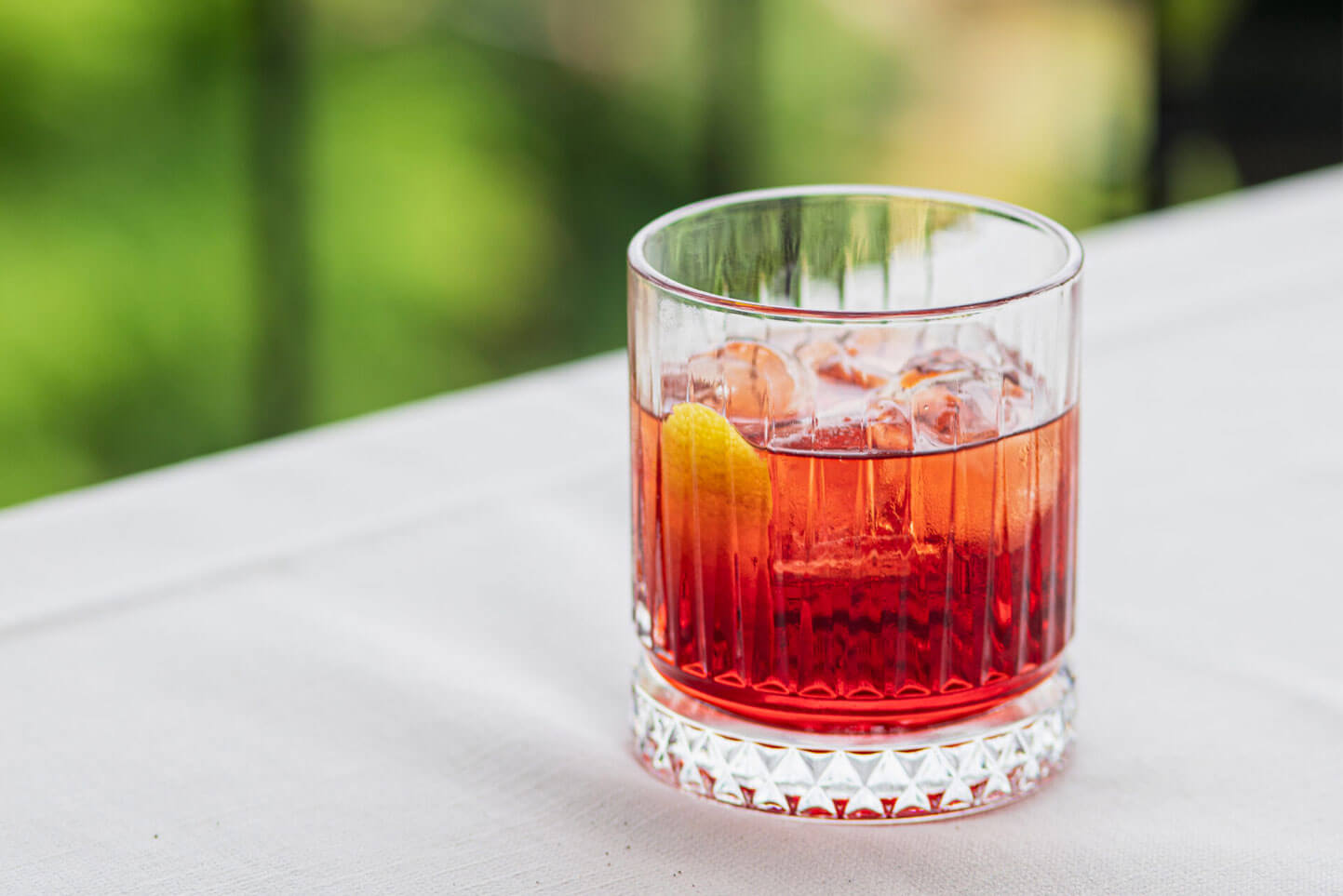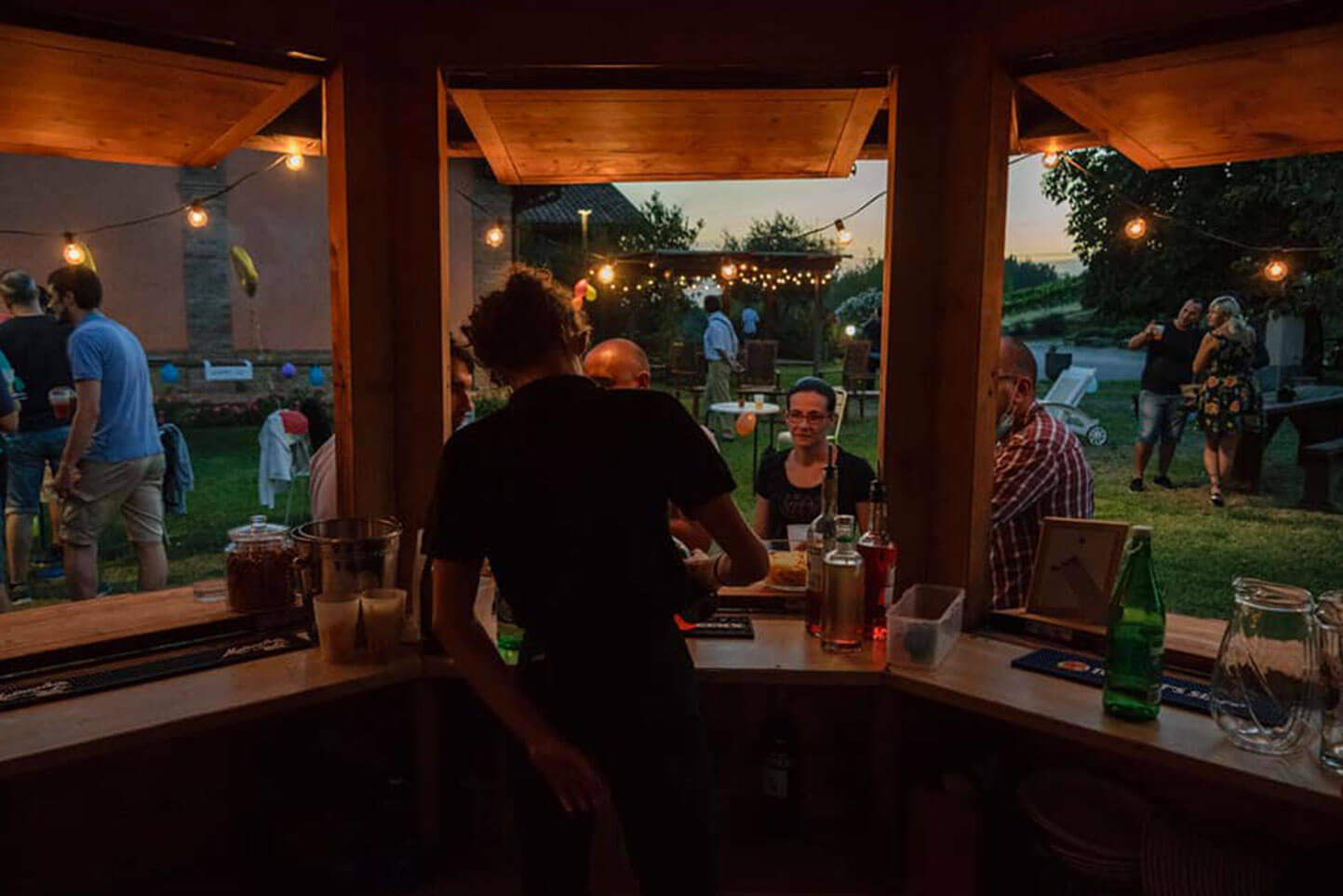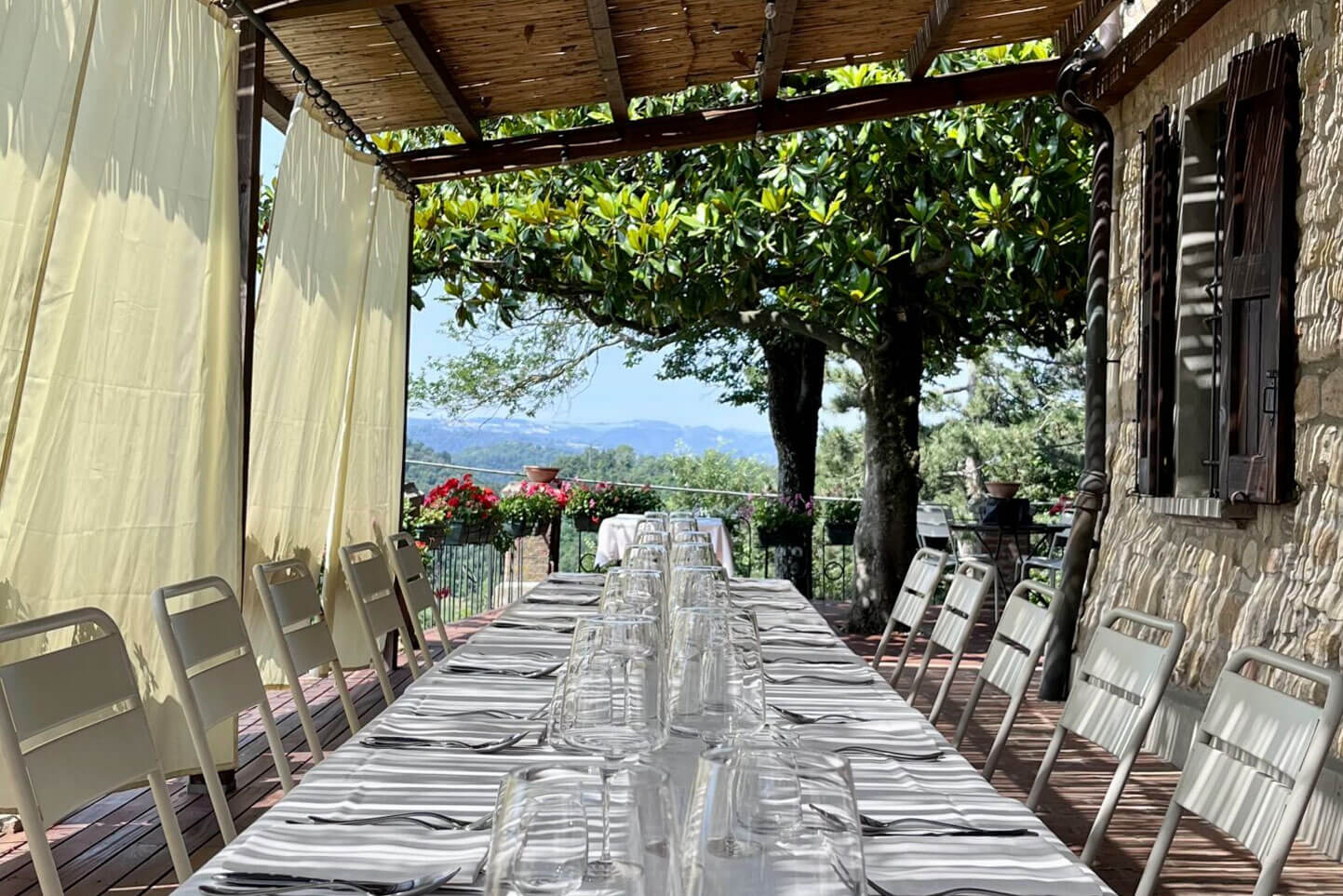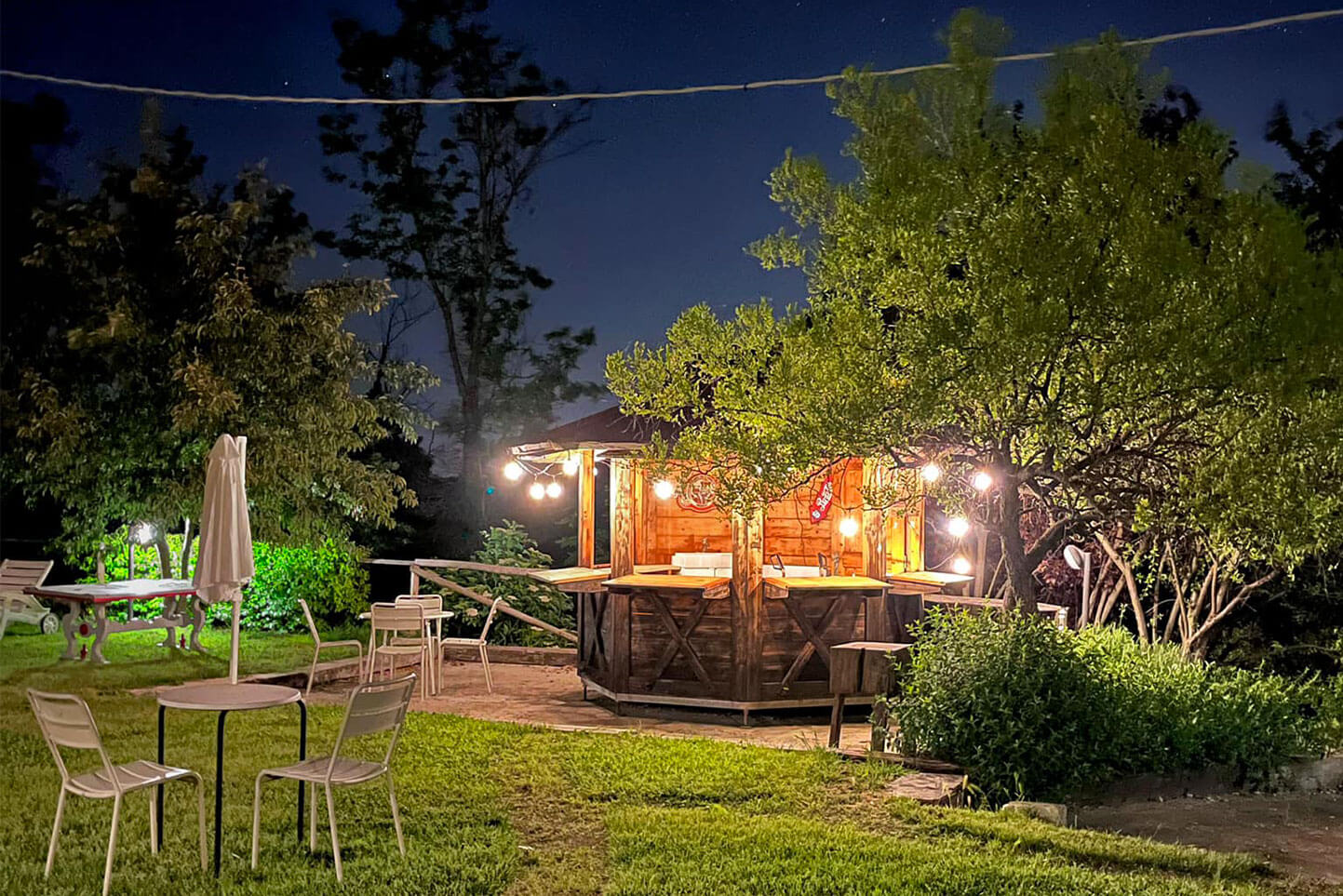 At Fattorie di Montechiaro you will be able to arrange private and tailored events. Our friendly staff will look after everything down to every detail to meet every request and expectation.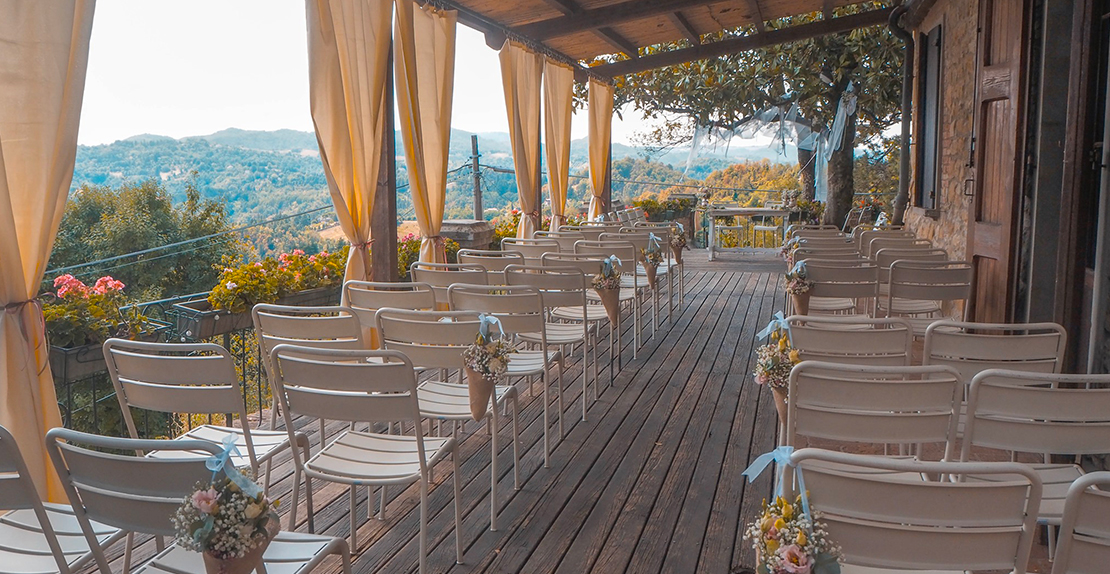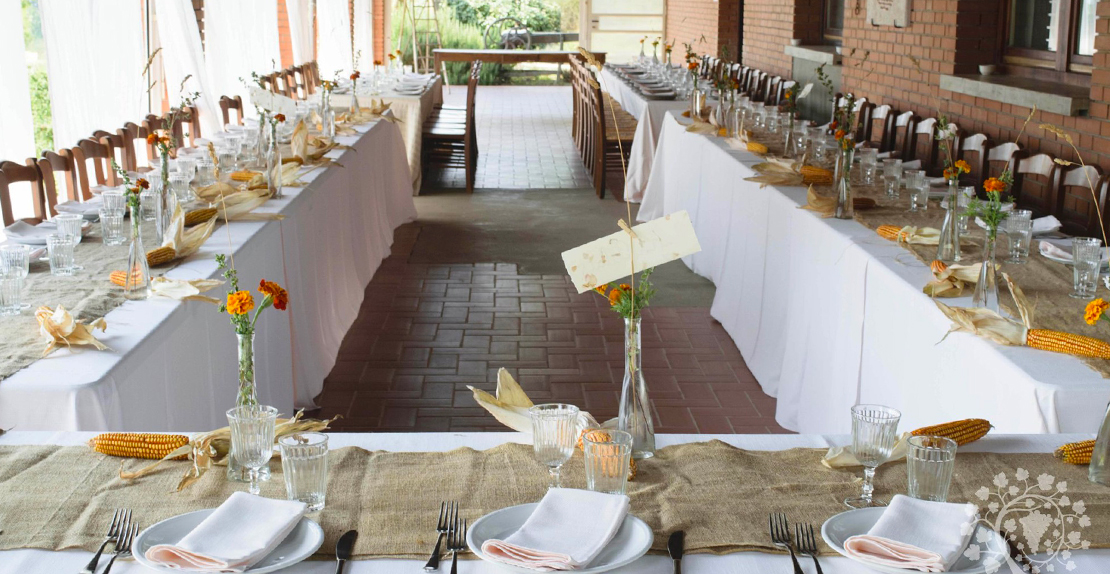 From team meeting to birthday party to training course we will be able to meet your expectation. In or Outdoor we have different facilities to host your event. At Fattorie di Montechiaro you can pick and choose and build your own event using our restaurant, bar and coffee break area and meeting rooms.